TECHNOLOGY
Our technology team has immense experience in understanding the needs and challenges of the media, entertainment, publishing and events businesses. We are technology agnostic when it comes to engineering and delivering solutions. Few key areas that demonstrate our competencies,
Application development and maintenance

Web presence development

New age media solutions

Data management and content management solutions

Self service analytics and business intelligence solutions
Value to your business
Project transparency and high level of project ownership

Innovative project ideation and implementation

Reduced project and operational costs through improved process excellence

Resource availability through partnership and access to global talent
Key clients











For more information about our success stories and teams behind it Click here
INNOVATION
We have a solution to every problem in the business, and these solutions are ideated and transformed into innovative products using our high calibre designed engineering and development teams. As business leaders today are strategizing the right approaches to develop cost efficiency and process efficiency around their businesses, we at 16 Works assist them across the entire product development life cycle to build innovative products and solutions.
TouchWorks is one such innovative product ideated, designed and manufactured by the 16 Works team.
TOUCH WORKS
Our focus is to encourage people to explore, understand and engage with brands, products and service information using multi-touch based applications and devices, even if they don't own one.
" tell me I will forget…
show me I will understand…
Engage me and I will remember…"
TouchWorks seamlessly integrates a variety of hardware devices with bespoke software solutions to deliver outstanding engagement opportunities and business results to your enterprise.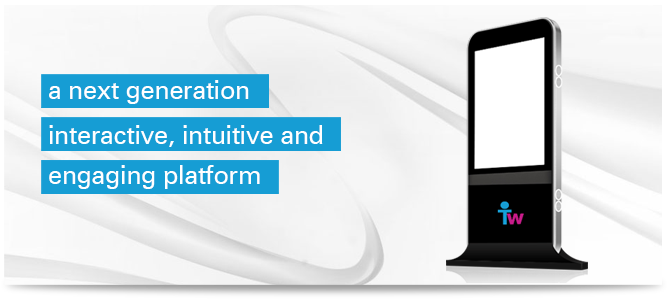 For more details about TouchWorks refer to our site
Click here
Key clients





ENTERTAINMENT
Being a part of the entertainment industry has always been our forte. Our deep passion towards the field of art and entertainment has urged us to invest our time and energy in creating contributable assets to the entertainment industry in the field of production, technology enablement, film making and post production activities.


SHORT FILM MAKING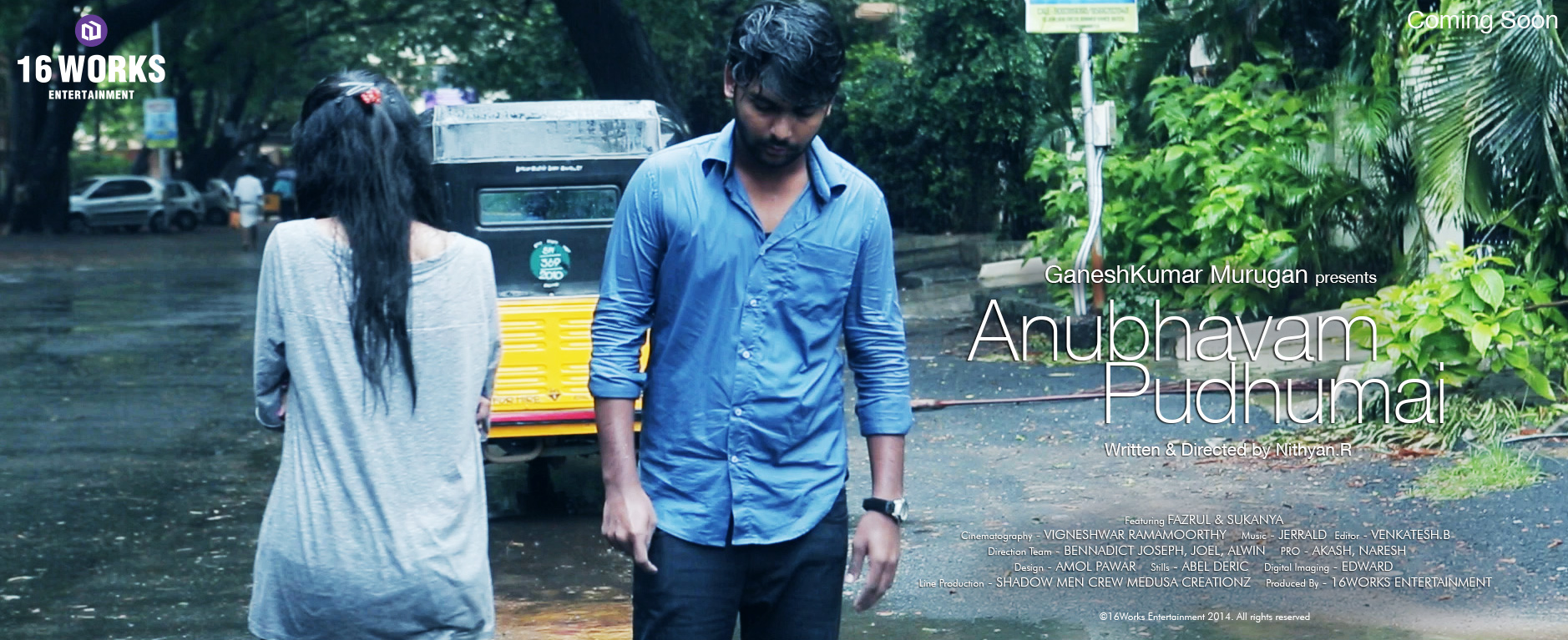 With short movies gaining its importance in the movie business, we at 16 Works, through our entertainment arm invested in making short films across various genres and portfolios. Our focus is to make and deliver creative and technically competent short movies compared to the long format of this business. Our first venture in the short movie business evolved through a regional short film made in India named "Anubavam Puthumai" a 30 minute short film depicting a unique genre of film making.
BUSINESS SUPPORT
Functional Managers across businesses focus on reducing cost and increasing operational efficiency and performance. As the business landscape grows highly competitive, enterprises of all size explore outsourced solutions to build ongoing cost controls in their business. Most of the outsourced businesses fail due to erratic project management and adhoc approach towards process implementation.
We at 16 Works build engagement models for customers to be more productive by outsourcing bespoke functional areas or process lines based on requirement.
Events & Trade exhibitions
Some of our services for global events and trade exhibition companies are,
List research and list validation services

B2B delegate and exhibitor sales

Targeted visitor campaign

Onsite delegate management

Market Research solutions
Publishing houses
Our services to publishing houses
Subscriber list research and validation services

Subscription sales

Targeted email campaign management

Market research

Content management
Media and entertainment
Our services to media and entertainment industries
Content and data repurposing

Data & Content migration to new systems

Content & meta data classification and categorization

Scripts and sub title detailing
Marketing support
We assist marketing team in the following areas
Lead generation and Audience development

Sales pipeline management

Social media engagement

Creative marketing

Target Campaigning & Event Management
Benefits of working with us
Process transparency to align business objectives and project deliverables

Multi lingual and multi cultural access to resources globally

Technology enablement to back office services to increase productivity

Access to latest tools and techniques in the corresponding industry

Innovative thought process in process implementation.
Our clients